Custom Woodturning Services
Orders and ideas could consist of the following:
Bedposts
Coffee, End, Hall & Harvest Table Legs
Verandah, Porch Posts, Deck Posts, Railing Spindles & Posts
Reproduction of that broken chair part or any other ideas you might have. Even if all you have is a picture, we will reproduce as close as possible!!
Post reproductions, Pillars, and Columns
Baseball Bats
Drumsticks (Musical)
Bun Feet
Handles
Oak, Maple, Cherry Timber Framing Pegs
Rolling Pins
Oak Pegs for Timber Framing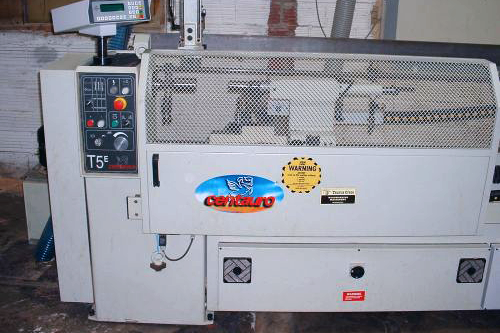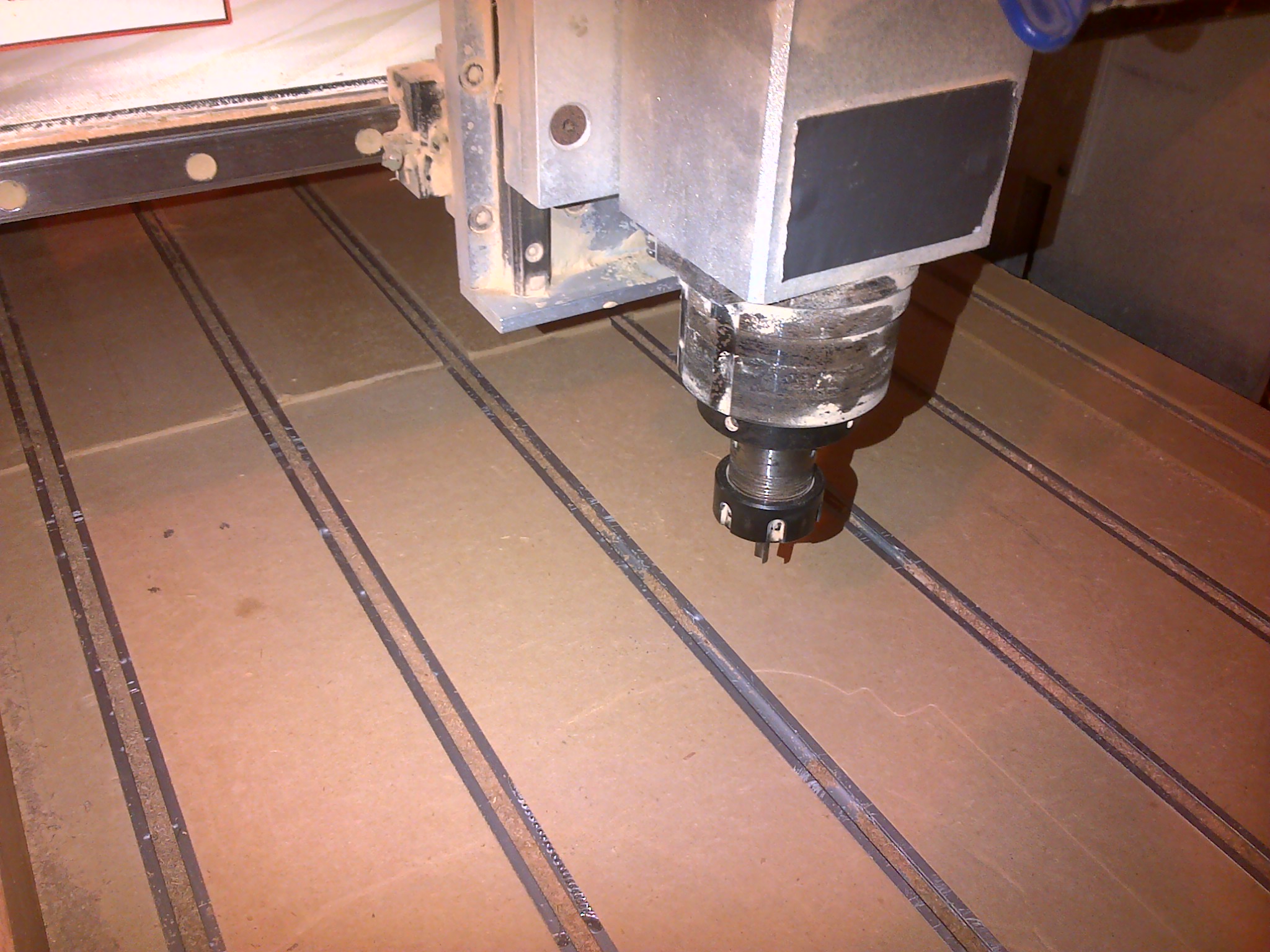 CNC Router Wood Machining
CNC Router wood machining is a major service we provide.
Twisting, Fluting, & Reeding
Milling, New or Reproduction of Trims & Mouldings
Deep Drilling & Boring (Up to 40″)